Start your learning journey today with Enterprise Training
Enterprise Training is able to offer a wide range of courses including refrigeration and air conditioning, including F-Gas, CO2 and hydrocarbon systems as well as brazing and basic electrical installation and maintenance.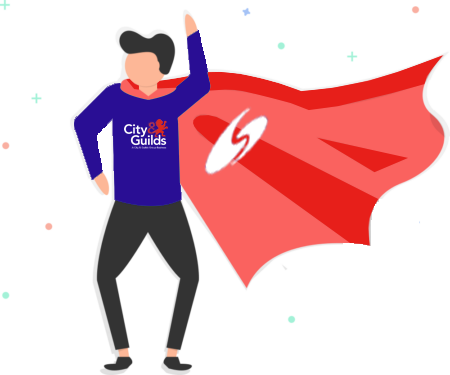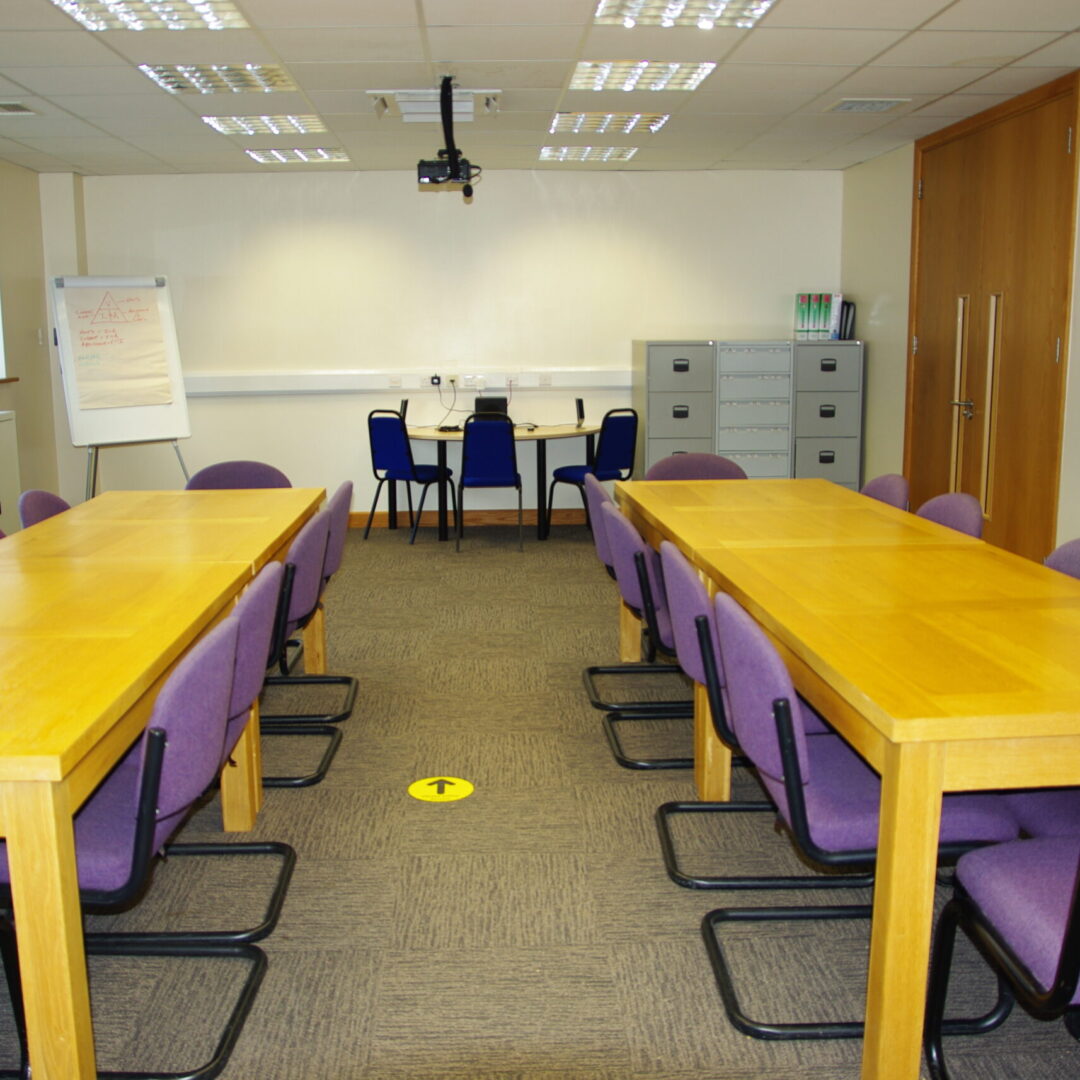 Theory room for C&G Examinations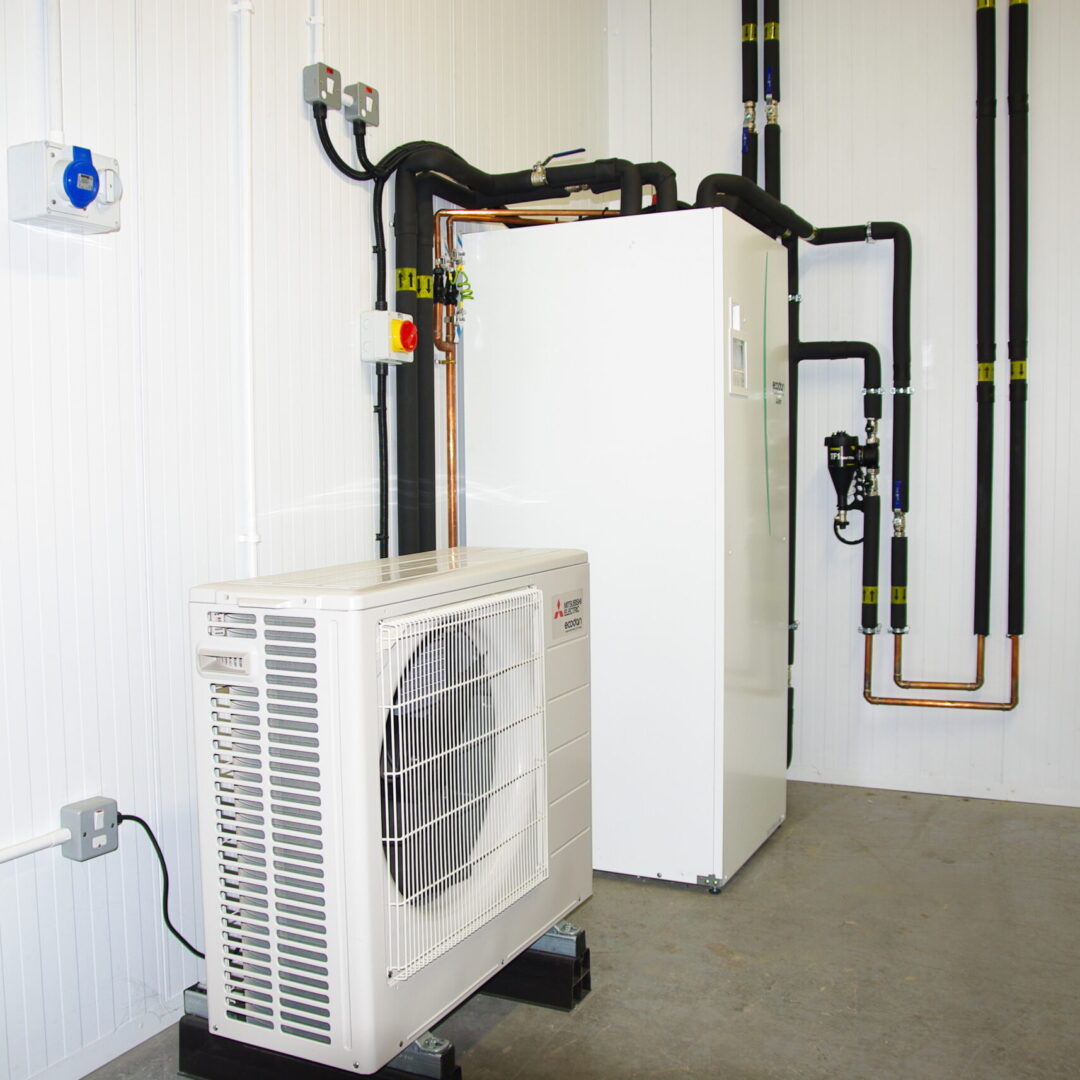 Mitsubishi EcoDan CO2 for Heating Engineers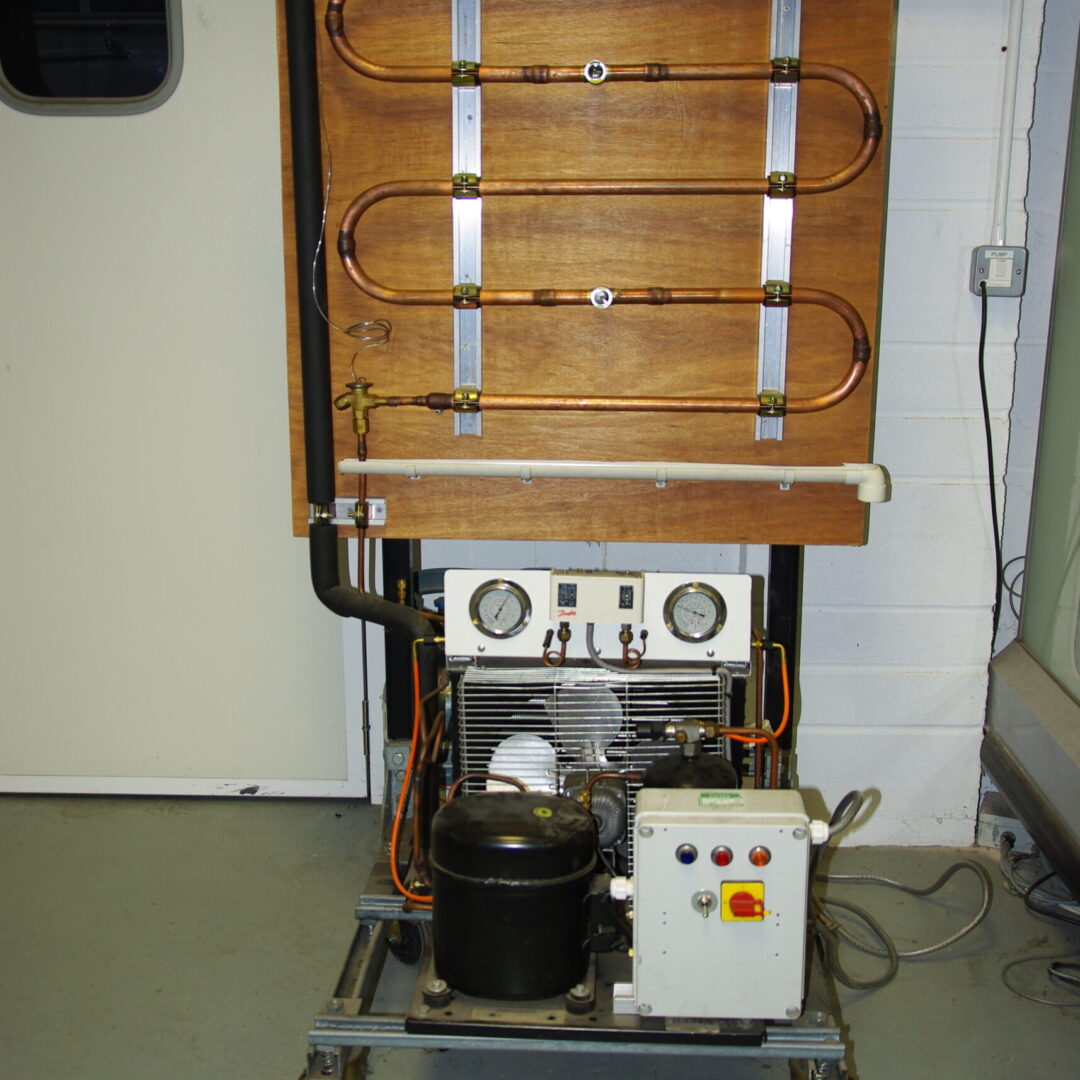 Practical Display for Vapour Compression Cycle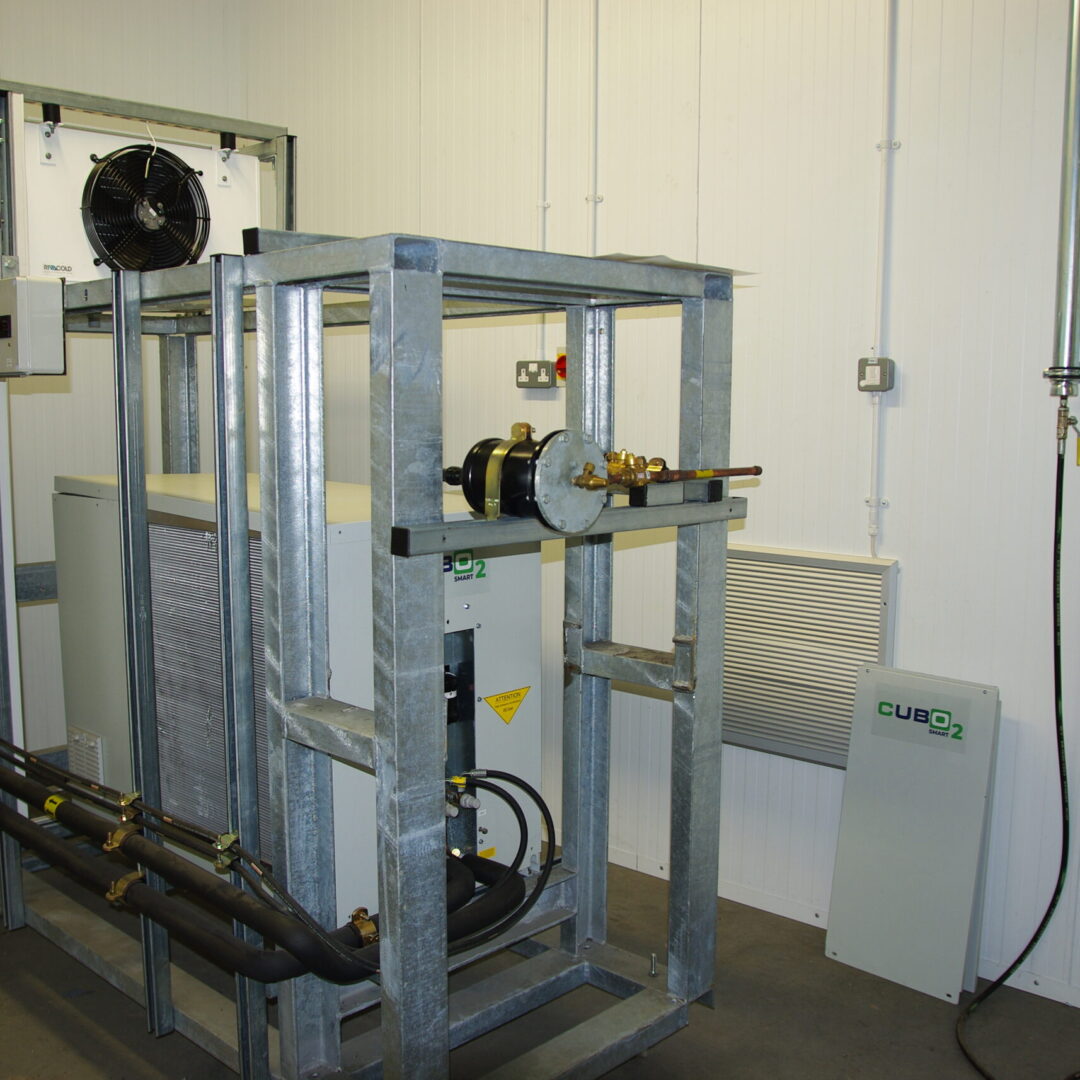 Cubo Unit and
Evaporator CO2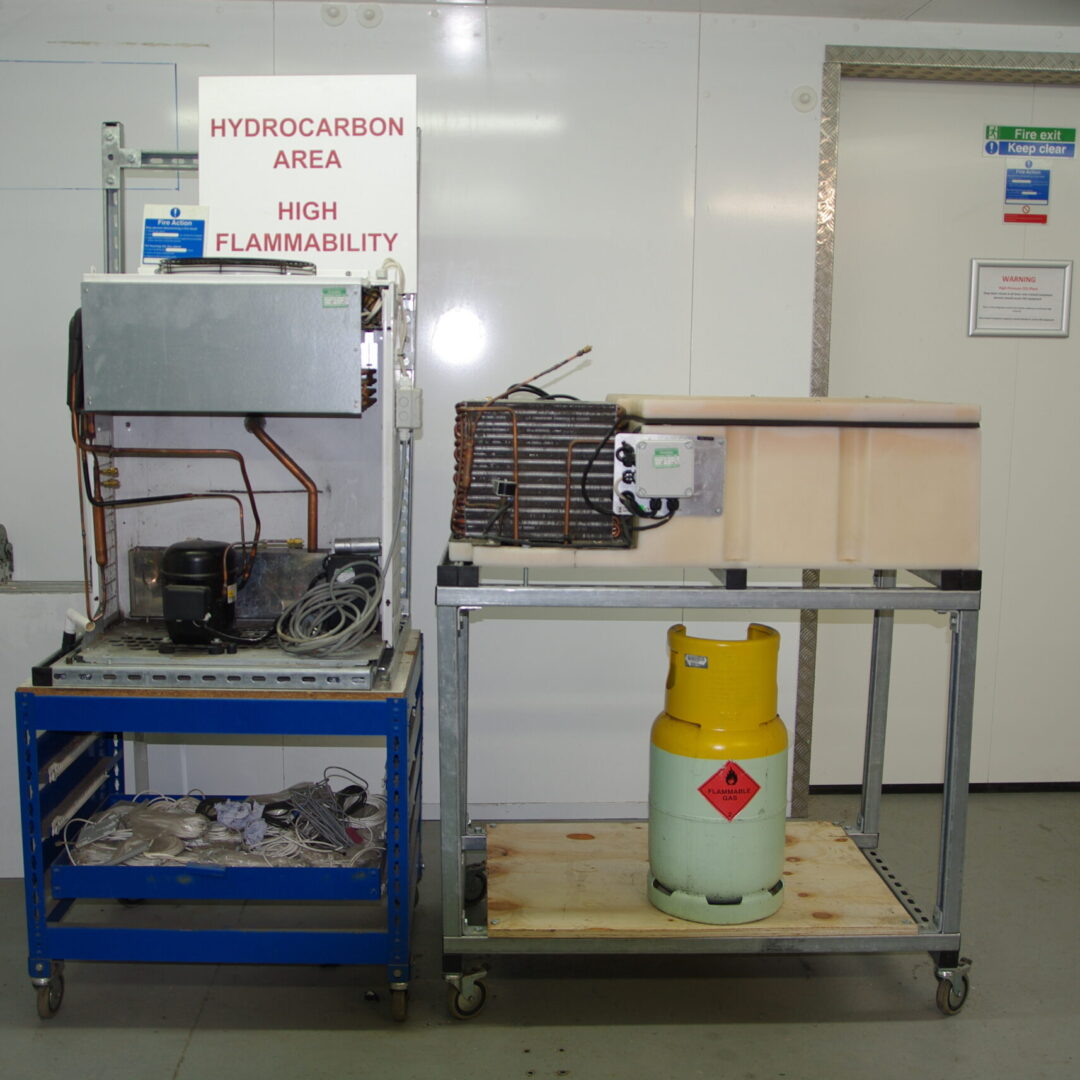 Hydrocarbon Practical
Test Area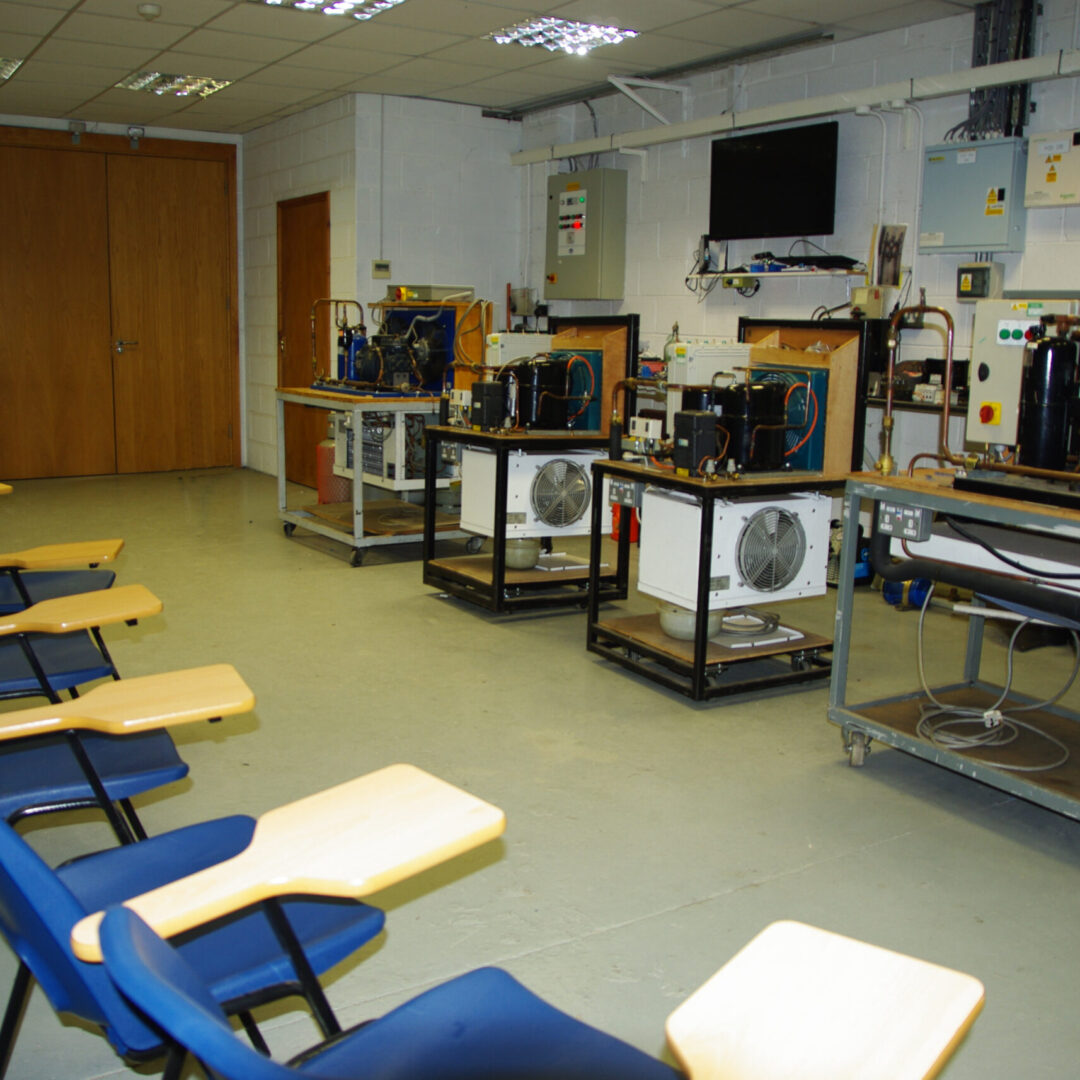 Choose the course that is right for you. If you aren't sure you can always get in touch with us and we can help point you in the right direction.
2079-11: C&G Level 2 Award in F-Gas and ODS Regulations Category 1 – 5 Day Full Course
2079-11: C&G Level 2 Award in F-Gas and ODS Regulations Category 1 – 2 Day Course for Skilled Fitters
6090-20: C&G Level 2 Diploma in Refrigeration, Air Conditioning & Heat Pump Systems
6090-30: C&G Level 3 Diploma in Refrigeration, Air Conditioning & Heat Pump Systems
6187-21: C&G Level 2 Refrigeration and Air Conditioning CPD Pathways – Hydrocarbon & Brazing
6187-21: C&G Level 2 Refrigeration and Air Conditioning CPD Pathways – Brazing only
6187-21: C&G Level 2 Refrigeration and Air Conditioning CPD Pathways – Hydrocarbon only
6187-31: C&G Level 3 Refrigeration and Air Conditioning CPD Pathways – CO2
7189-02: C&G Level 2 Diploma in Refrigeration, Air Conditioning & Heat Pump Systems
ET Basic: Refrigeration Course – Covering Refrigeration Electrics F-Gas & Brazing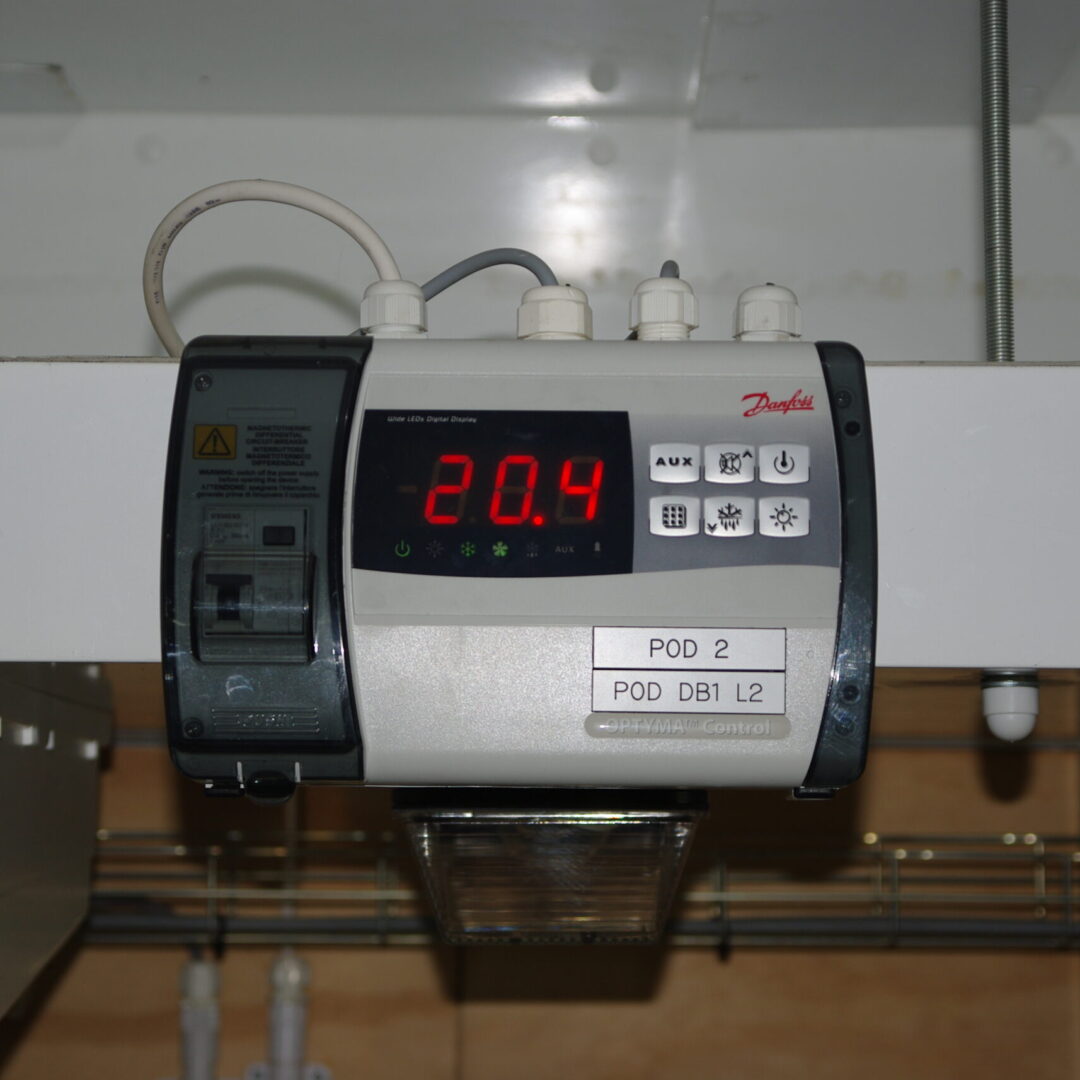 Set Up for Cold Room Installation
Practical Scroll Unit for
C&G F-Gas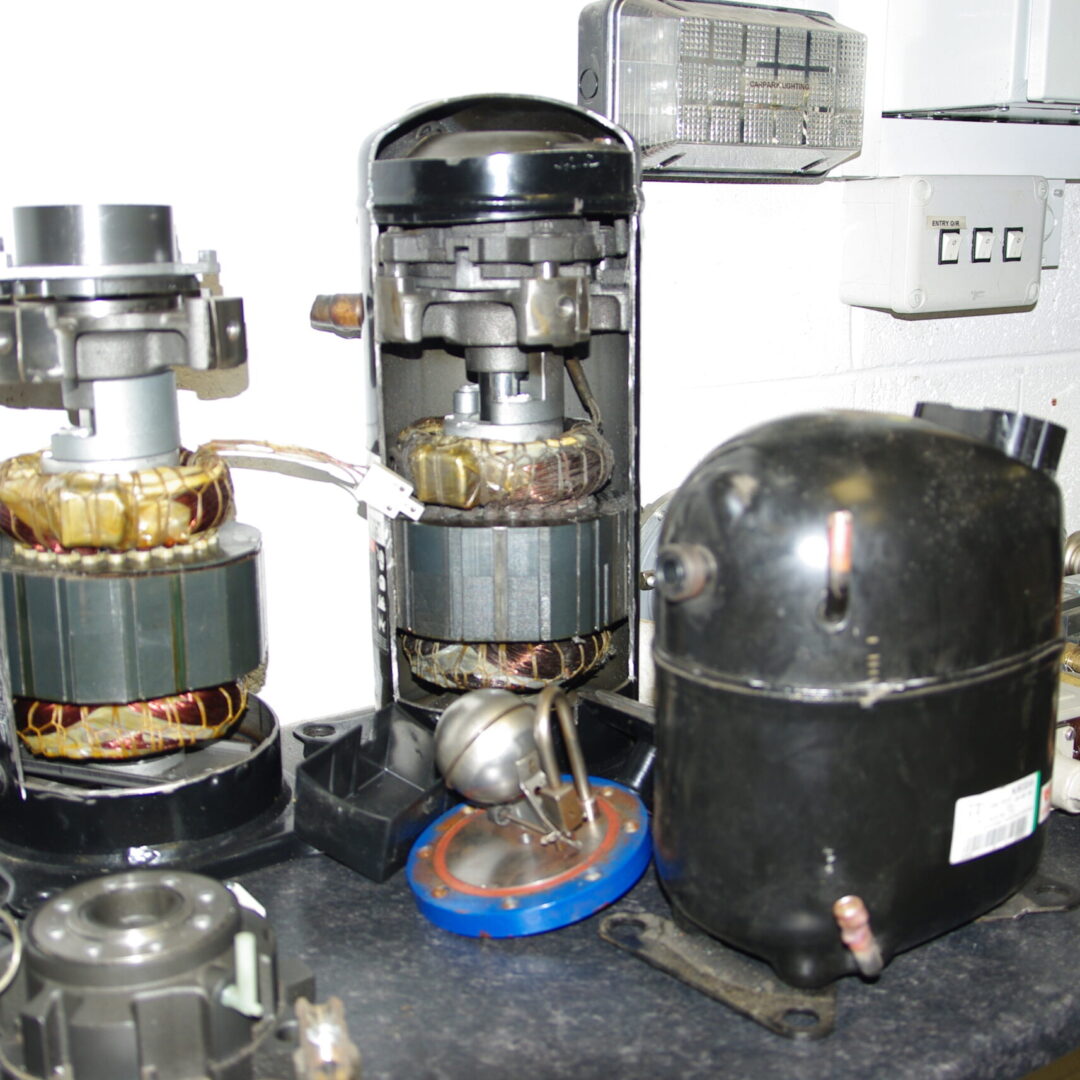 Practical workings of a Scroll Compressor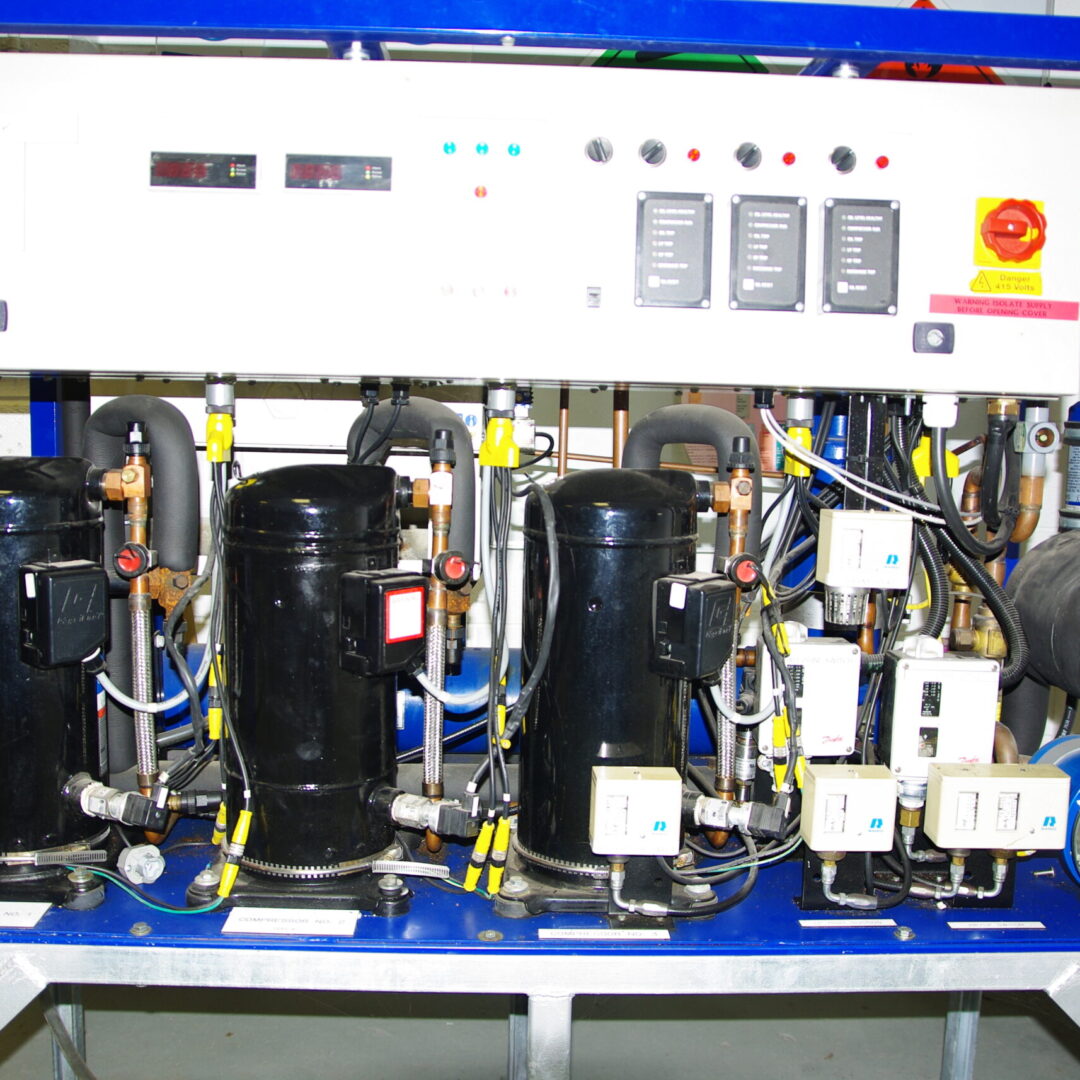 Practical Pack for Level 3 Students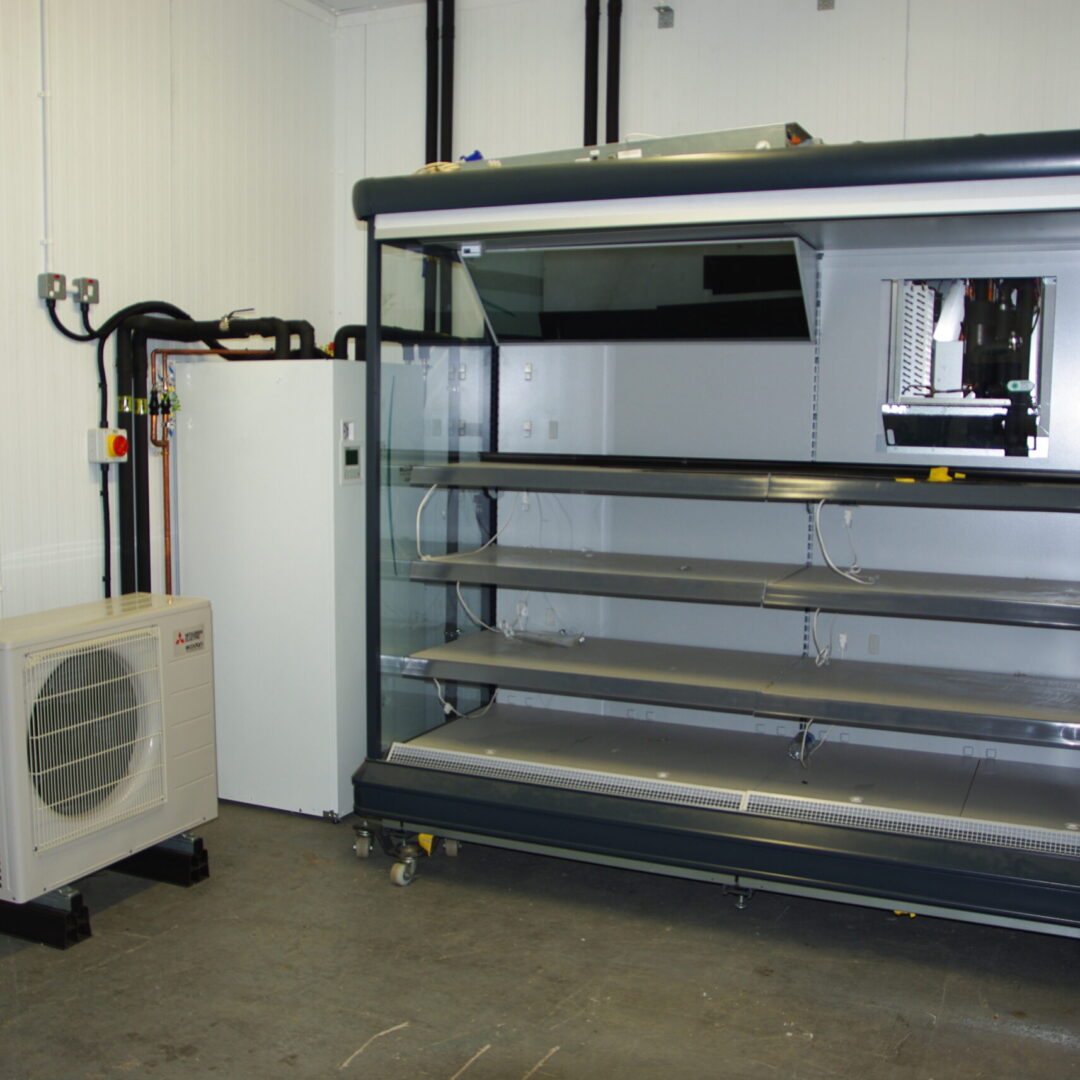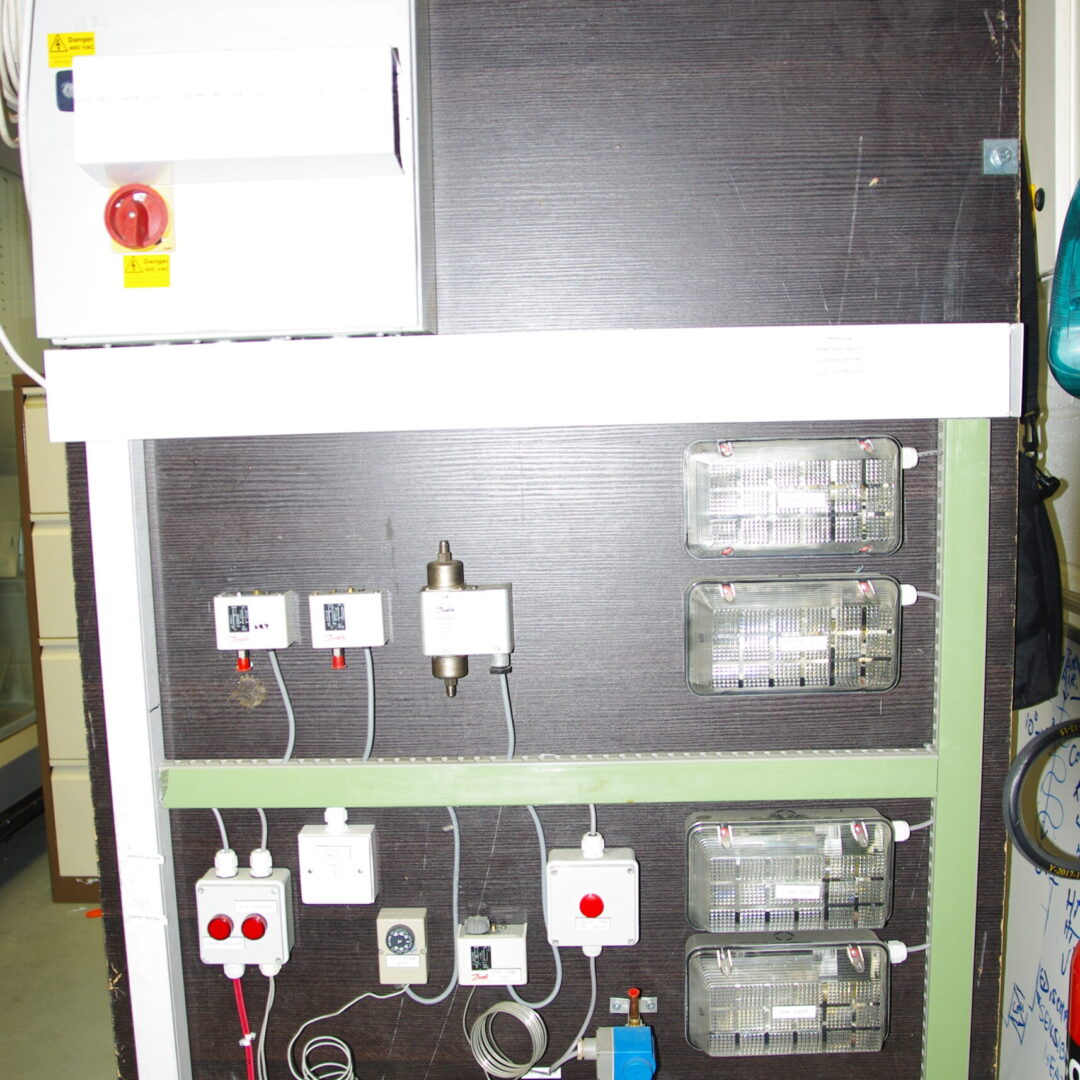 Practical
Fault-Finding Unit